Technology Services
Your information technology (IT) systems play a vital role in the success of your business. Let us help you with the keeping those systems running at their best. In 2013 we brought aboard an IT professional (Mark Tacheny) with an extensive background supporting Microsoft products, networking and communications. We brought Mark into the firm with the idea he could manage our computer systems, but also could offer assistance to our clients. This plan has worked well and growth in this area has allowed us to bring on another IT professional (Mark Laudenbach). Mark L. comes to us with experience in managing client resources setting up server farms and many other IT related skills. If you are having issues with your computer systems let Mark T. & Mark L. take a look and see what help they may be to your organization.
Some areas that you may want to consider:
Computer Security
Is your anti-virus current?
Have you updated your firewall?
Do you have a current disaster recovery plan and implementation?
Networking Support:
Is your internet service meeting your needs?
Are you save from intrusion or malicious hackers?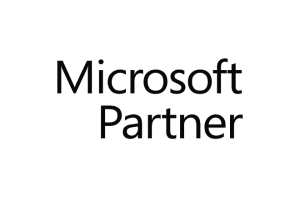 At Erpelding, Voigt & Co., L.L.P. we are committed to cooperation and assistance with our communities. We are proud of the active involvement of our firm members with the numerous organizations in the north central Iowa and southern Minnesota area.